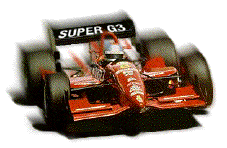 V34Fax / SuperG3
The standards for Facsimile (Fax) transmission are develeloped in ITU-T Study Group 8 .
T.30 is the procedures and protocol for Fax transmission
V34Fax sometimes referred to as "Super G3 Fax" was initiated in the mid-90's to reduce fax transmission time over 50% being using faster image transfer and control channel modulations. In my role of championing V34Fax standardization and product development:
First non-Japanese member in the "Gang of Nine" Japanese Fax machine manufacturers group who develop the Japan input for the ITU-T
Implemented the world's first T.30 Annex F
ITU-T Editor for T.31 Amend 1 and T.32 Amend 1 which allows computers to control V34Fax modems
Collected and edited the drafts of T.30 Annex F.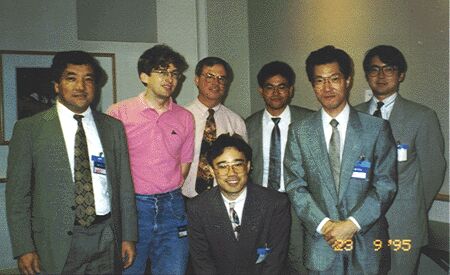 V34Fax ITU-T meeting in Palo Alto